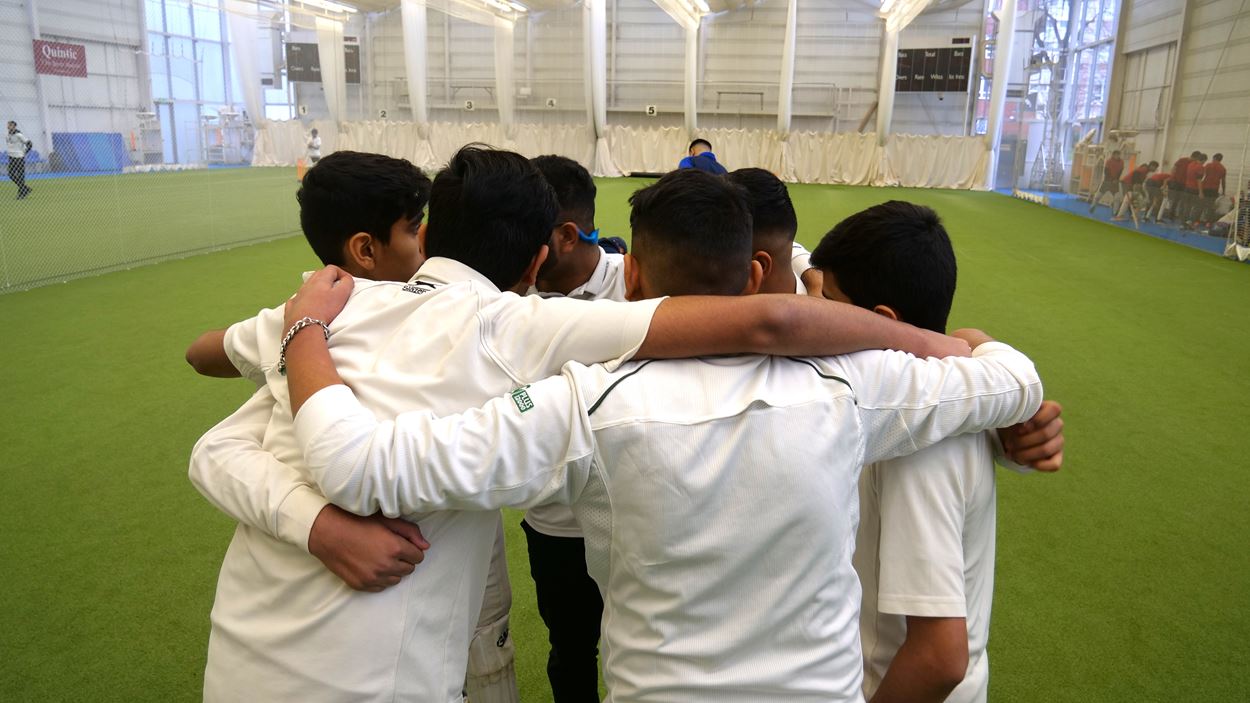 Let us know what you think
Strategy Consultation
Following a wide-ranging consultation process, we have now developed an exciting and ambitious strategy for the charity for the next three to five years – but it's not too late to submit your thoughts.
Following our nationwide consultation process that began in November with members, supporters and other key partners, we're delighted to say that the Board of Trustees have agreed the key elements of our new three-year strategy that puts our work to empower young people with disabilities and from disadvantaged communities who face inequality at the heart of everything we do.
However, there is still a lot of detailed work to be done in the coming months and when this is finalised in the summer, we will of course share this with you and be available to answer your questions. We'll be in touch about this in due course.
It's an exciting time for the charity as we build on our strong history and traditions and the success of our programmes with an ambitious strategy that takes us towards our 75th anniversary and ensures we deliver our life changing work to thousands more young people in the decades to come.
We'd like to thank all of you who took part in the consultation process and for your ongoing support of the charity.
To learn more about our strategy process and to take a look back at some of the roadshows that took place, please watch the video at the bottom of this page.
However, it's still not too late to let us know your thoughts on the strategy or any other elements of the charity moving forward.
Please fill in the form below and submit your thoughts.
Strategy Day
Listen to the thoughts of some of the key members, trustees and stakeholders who attended our Strategy Roadshows.