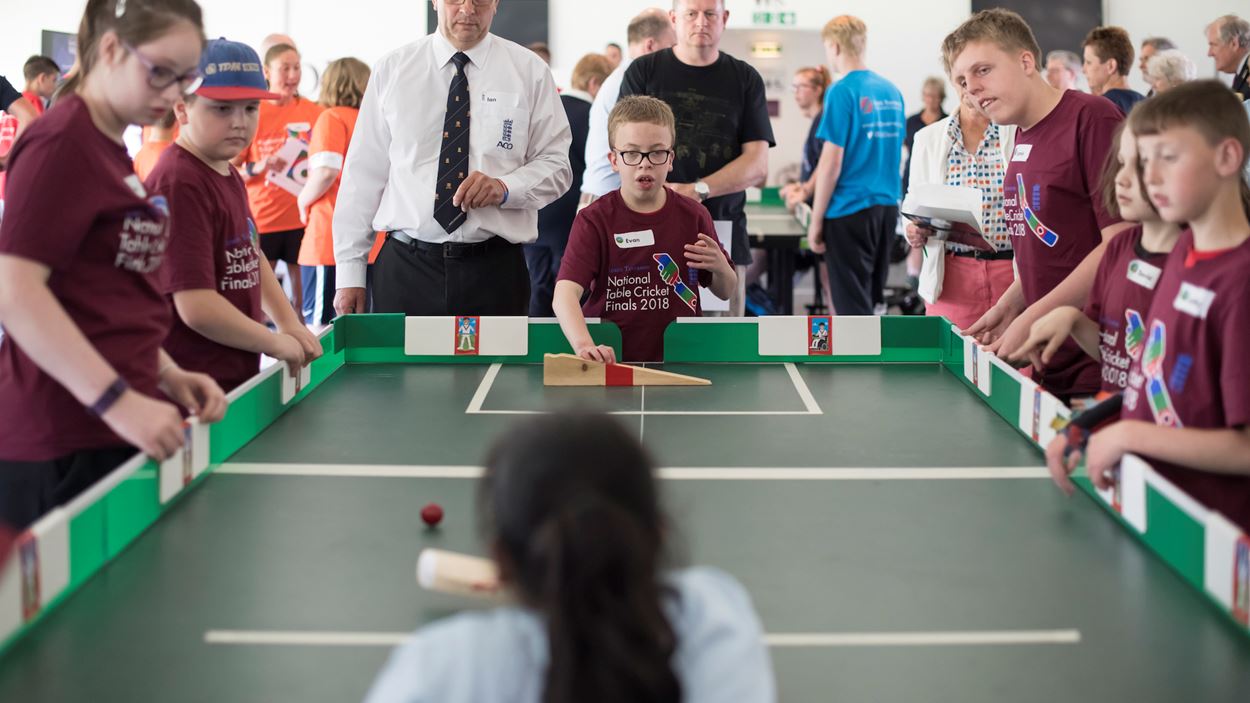 Membership
Become a Member
Become a Member
Individuals can become members to be part of a vibrant cricket based charity and club, supporting recreational cricket for the hardest to reach in our community, with the opportunity to be involved with both national events and those organised by volunteers across the country on a regional basis.
Membership provides benefits including discounts at some of our events, early booking opportunities, the chance to participate in our golf and bridge societies, and to wear with pride the colours of the Taverners.
Apply for Membership
Membership of the Charity:- £50 joining fee and £100 annual subscription (under 35s £40 a year).
Membership is open to both men and women and is particularly appealing to cricket lovers. As a Lord's Taverner you would also be a member of the charity under company law and therefore would participate in any votes on the strategy of the charity, its Trustees, or other matters as they arise from time to time.
To apply for membership please download the membership form. The application form also includes a section to be completed by your Proposer before the form is sent to us.
You can pay for your membership via direct debit - just download this form.
Rules governing our Membership are laid out in our Code of Conduct
If you have any questions then please contact the office on 020 7025 0000 or email membership@lordstaverners.org.
Our Membership Regions
A significant proportion of our fundraising each year is attributable to our all-volunteer regions.
Each Region organises its own fundraising events. Regional Members also play an important role in supporting the grant assessment process, visiting many applicants to help assess their need. The dedication of our Regional Committees and Members is a major strength of the organisation as a whole. Rules governing our Membership are laid out in the Association's Bye-laws.
See below for a map and contact details of all our Regional Committees.